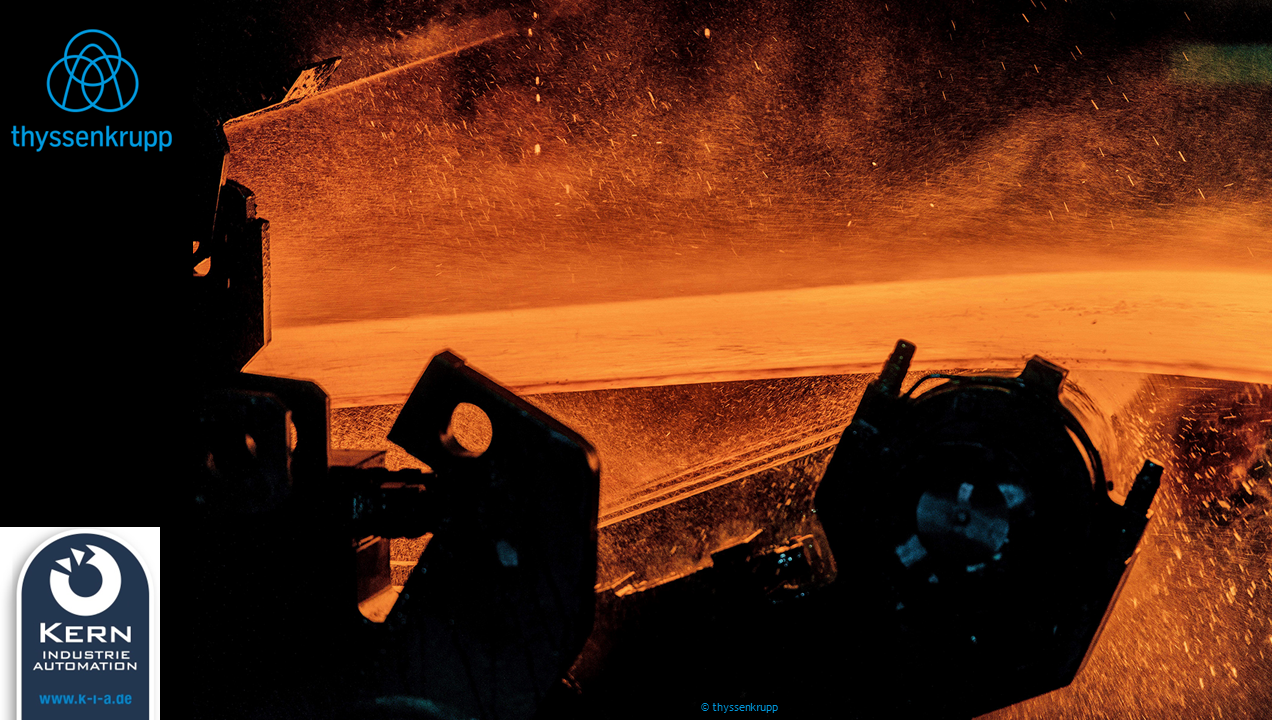 KERN Industrie Automation receives the order to modernize and expand the electrical equipment for water treatment plant at thyssenkrupp Steel Europe AG in Duisburg/Germany.
With the investment as part of the 20-30 strategy, the client is aligning itself with the requirements of the market in order to continue producing high-quality flat steel for the most modern and demanding future applications.
In the future, the new plant will supply hot strip mill 4 and continuous caster 3, among other things. The implementation will take place in two construction stages and should be completed by the first quarter of 2025.
With this new project, thyssenkrupp Steel Europe and KERN Industrie Automation are continuing their many years of successful cooperation.